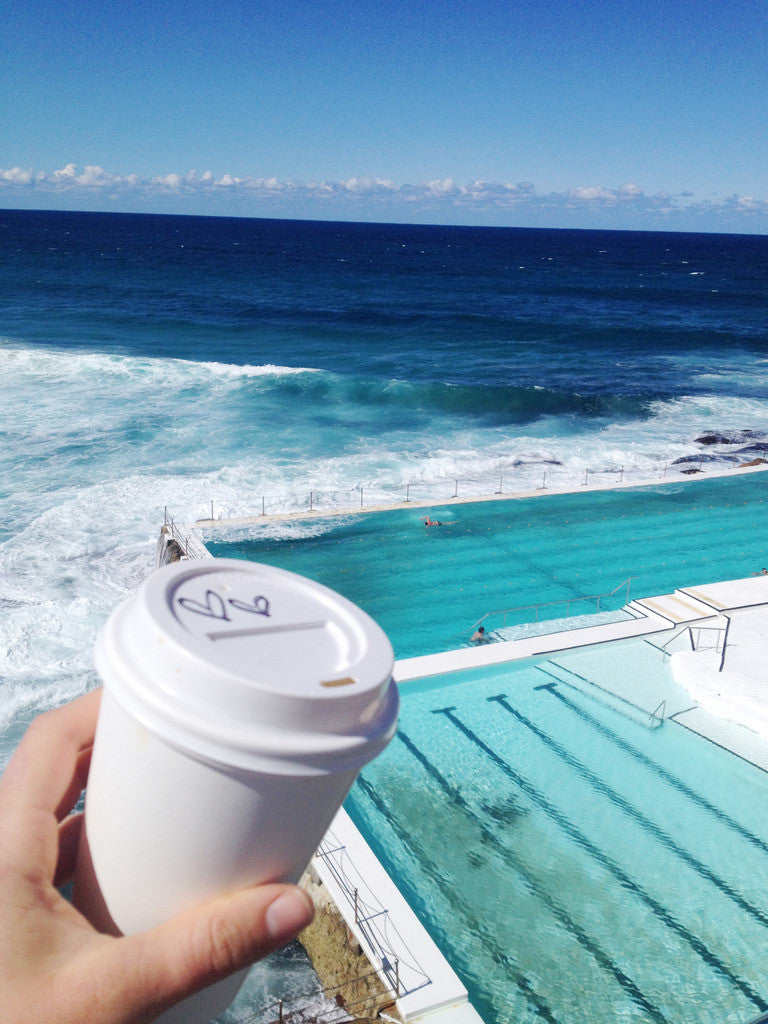 LOX STOCK & BARREL
140 Glenayr Ave, Bondi Beach
This modern deli is exactly what a cafe should be. A place where the necessity for coffee is met with a healthy and delicious choice of food. Seasonal picks that are cooked from the heart.
SONOMA
10/178 Campbell Parade, Bondi Beach
With divine loaves of freshly baked bread peeking out from every corner the Sonoma café is one of our faves!  Selling gourmet pastries, breads and sandwiches, plus brekkie and coffee blends. Perfect!
PORCH AND PARLOUR
17-18/110 Ramsgate Ave, North Bondi
Uber chic cafe serving creative breakfasts, light lunches and mains. This is the place to be seen or catch up with those hipster buddies. Oh and excellent coffee!
 GUSTO
1/16 Hall Street, Bondi Beach
At this bustling Bondi café there is an emphasis on the exact art of coffee making. Owner Rafi Aruch has built 12 years of trust amongst the community. With a delicious menu and wooden stools perched at the window bar this café and its coffee is a MUST!
HARRY'S ESPRESSO BAR
2/136 Wairoa Ave, Bondi Beach
With rave reviews on the delicious coffee, a must-do coffee stop is Harry's Espresso Bar. With a name like that how could they not do great coffee! Yummy modern Australian offerings and a great breakfast menu are the highlights. Bring on the brew we say! 
Continue reading