HOW TO PREPARE FOR THE COOLER MONTHS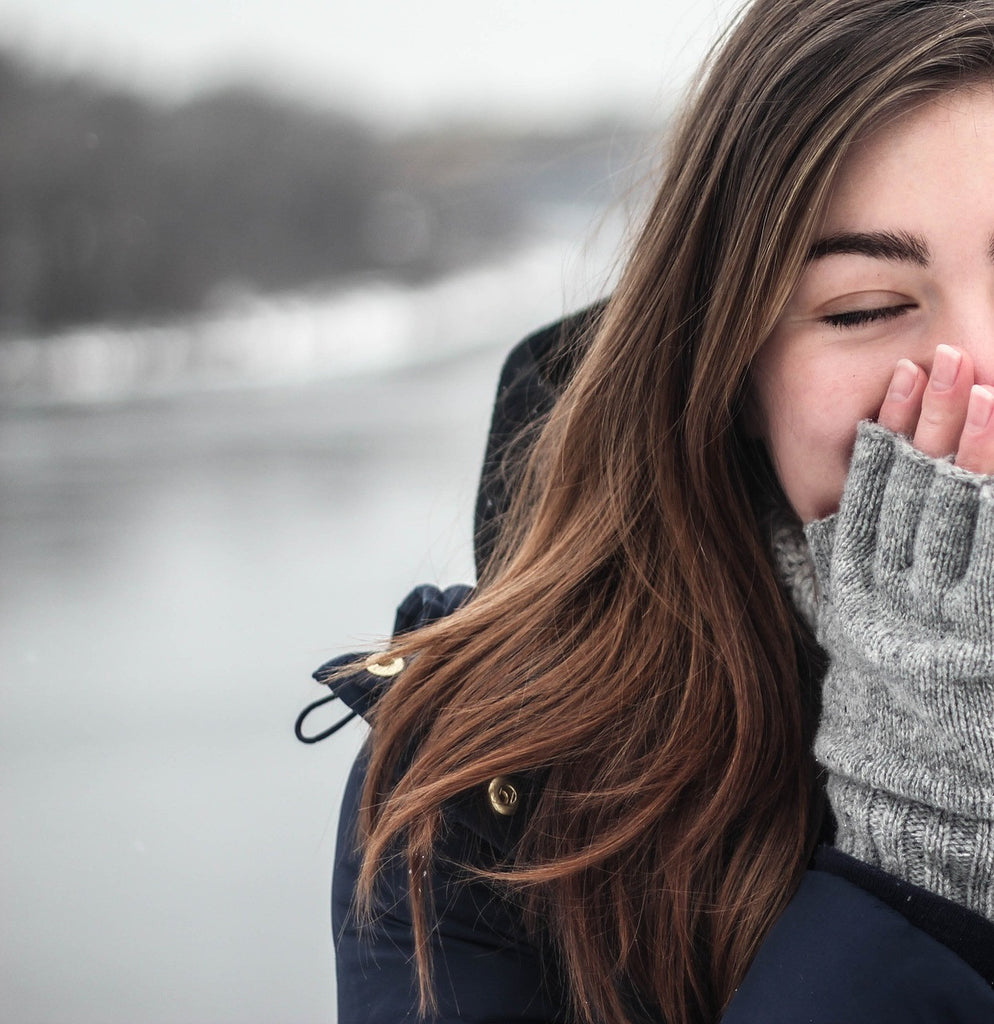 As the last days of Summer move on by in the Southern Hemisphere it's time to begin the layering process. Coats, quilts, scarves and beanie's will all take up permanent residence in my house very soon. So I've put together a little list of cosy additions to make their way out of storage to your home.
 Pull out the extra bedding. My lovely summer quilt has just not been keeping up with the chill that drifts through the windows in the early hours of the morning. Get that winter weight quilt out now and give it a good airing. All ready for snuggling up on those chilled mornings.
One of the best things about Winter I think are the hot drinks. Coffee is my jam but why not change things up mid-afternoon and try that hot chocolate with a cookie. Embrace the cosy culture and order the hot drink.
Put on the woolly socks and beanie. There is nothing that robs your body of heat fast than losing it from your head and your feet! So buy those cute fluffy socks and grab an inexpensive beanie…just think one more day to not have to wash your hair!  
No better time to read. Winter means early nights in the warm covers and dark mornings. Why not this winter grab yourself a copy of the latest bestseller or even that biography you've had in mind for months. Despite the age of Netflix and YouTube clips sometimes you just gotta get old school and grab a book.