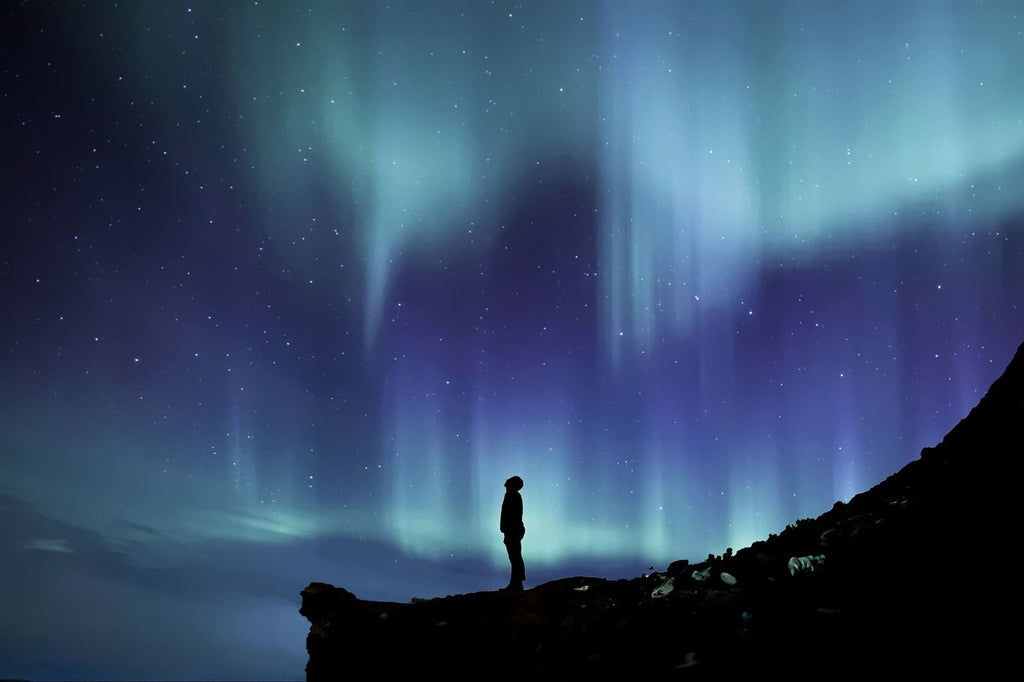 Have you made your bucket list? Maybe it's the fact that time keeps speeding on by, but last week I was reflecting on my life and realising that time stops for no one. I have read numerous passages and books that reference to that moment when someone is lying on their death bed and they rattle off the things they regret. There is a common theme, typically it's the fact they wished they had taken more risks. Keeping in the spirit of this I decided the time to construct my bucket list was NOW! So here are my top 10 things to do before I die. I hope this inspires you to create your own list!
Take a Pilgrimage. This may not hold the meaning it used to in the spiritual sense, but think of that place which makes your heart sing. For me I have always longed to visit the great wall of China. At 7m high, 7m thick and over 8000km long it blows my mind that this structure was made by human efforts. 


Forgive. Something that sounds so simple yet can be so hard. In the end unforgiveness is something that poisons your spirit not the person you are mad at. 


See the Pyramids. I have always longed to see this Egyptian marvel. Once again I am in awe of what human brilliance can accomplish! 


Go Skinny Dipping. The scaredy cat in me has never shed all my clothing and bravely jumped into the sea. One day I am going to take a shot of something, be extra brave, carefree and all of that..one day I shall skinny-dip.


Get Engaged on top of the Eiffel Tower. Ok so many of you know I'm already married. This is a dream I would love to reenact one day. But to all you dreamers out there, this is definitely #goals.


Float in the Dead Sea. This is just plain cool. I would love to know what this salt dense body of water feels like, one day I am determined I will!


See the Northern Lights. Something again I have always longed to do. The earth is an amazing place, what a creation! 


Finish a Journal. I am a self-confessed journal-a-holic. I love paper, crafts and stickers. Planning in my planner, writing down thoughts in my journal and numerous to-do lists. I can honestly say I don't think I have ever finished a journal, I always get to the middle and excitedly buy another and start that one. One day I shall have a complete journal!


Go on a Hot Air Balloon Ride. Sipping on some champagne, watching the sunset from a Hot Air Balloon, sigh. It would be absolute magic to float silently across the skyline!


Love Deeply. Tell the people in my world whether it be family or not…tell I love them. It's so easy to assume that people can read our minds and they should know, but do they? Spread a little love around, it will cost you nothing but will give so much!
Now that I have started my list I realise I could actually make this 50 or 100 things to do before you die. I think more than going out there, taking out a loan and ticking off the list, just putting these thoughts down gives you a sense of something more. A sense of not just living a 9-5 existence but searching for more and longing for not just material things but experiences. Let it never be said of us that we had regrets! 
Continue reading