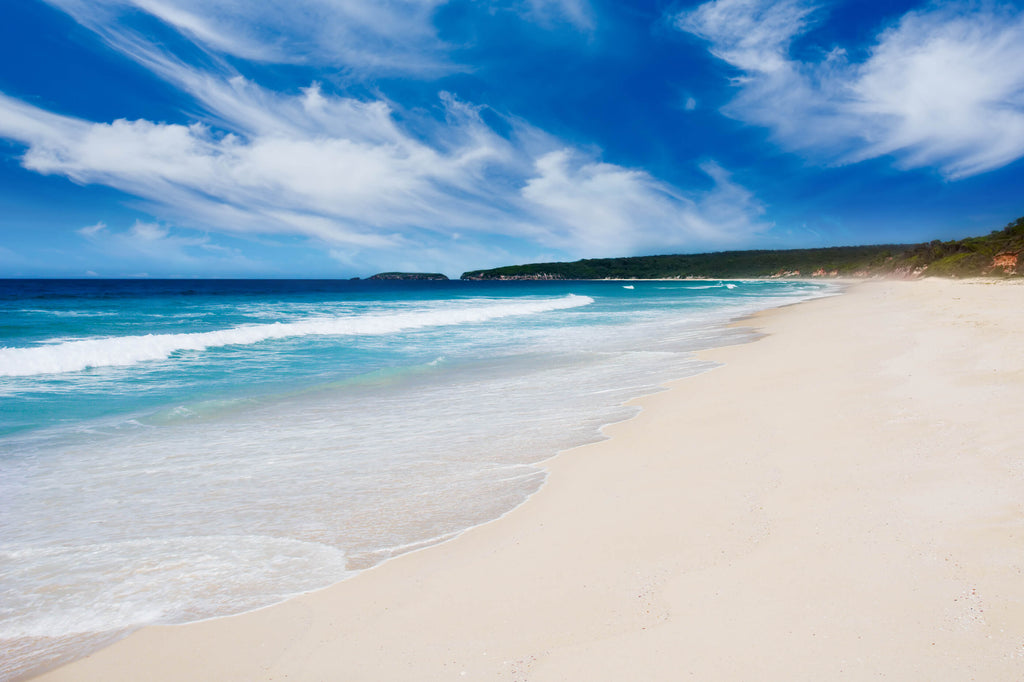 The sand between toes.. BBQ's with friends on the beach.. the sun disappearing into the horizon.. let's face it there's just something about summer.
Wherever you are in the world the warm relaxed days carry a feeling in the air.
In Australia we have some of the most amazing beaches to enjoy through the sunshine months. World famous spots like 'Noosa Beach' (pictured below) with it's white sand, cafe's, welcoming vibe, becomes a hive of activity as people flock to enjoy one of the best times of year. 
Further South at the iconic 'Bondi Beach' the energetic are out early, making the most of the cool start to the day and breathing in the fresh air. The walk around Bondi beach is one of the best in Australia and whether you're out and about or people watching from across the road in the cafe, you can't help but feel on holiday in that place.
Wherever you are this summer make sure you take some time, look around for a spot by yourself or with others, and truly appreciate what is all around you. They say 'an ocean breeze puts the mind at ease', so slow down, enjoy the view and stop and breathe. 
Continue reading