5 HEALTHY HABITS TO START TODAY!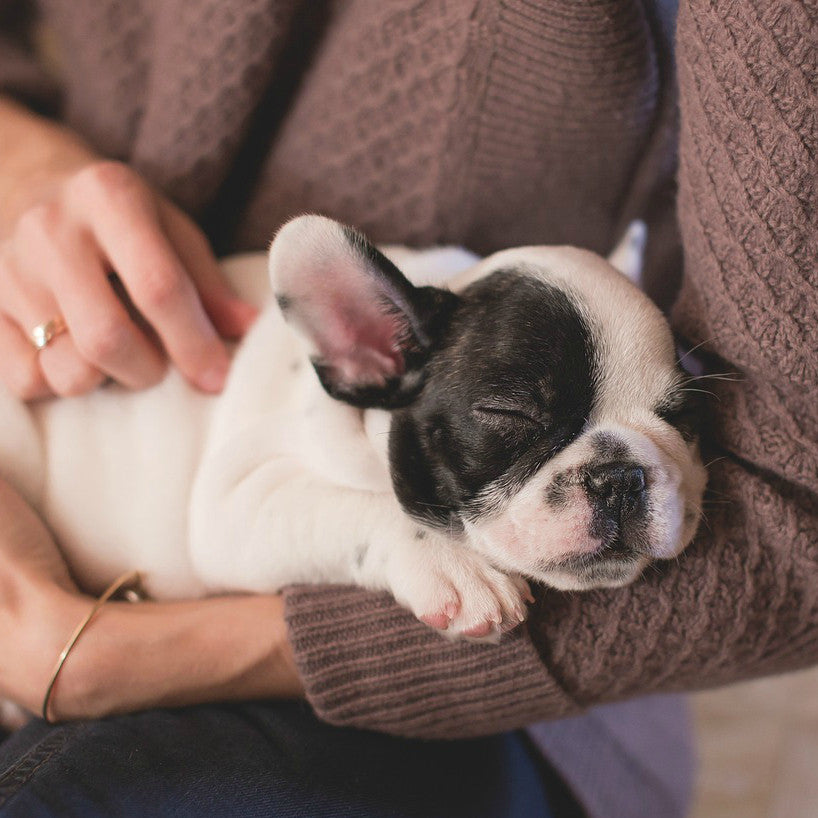 Warm Lemon Water: I have heard this one talked about for years and never really been keen until recently. The New Year brings a 'new me' and I am embracing it with open arms. Warm lemon water every morning has helped with my digestion and also gives your body a boost of Vitamin C.


Start a journal: Whether it's a gratitude journal, a prayer book or simply a place to scribble down thoughts, a journal is a great way to help align your mind. I've found when I get all my thoughts down I feel more centered and ready to face current issues that are going on in my life. I feel grateful for all I have and open to new opportunities. 


Hydrate! We have had this drummed into us for so long and there is truth in the drumming. There are so many benefits that outweigh the constant trips to the bathroom. Clear skin, less snacking, excess hunger, the overall health benefits are too numerous to list! I like to carry my favourite water bottle around with me and also on occasion add fun flavours like lime and berries. 




Get some sun! Getting enough vitamin D is essential for strong bones and a good mood. Get out of the office or study chair at least once each day to take a walk and get some vitamin D. 10 minutes a day is all you need.


Sleep More. I know what your saying…ok, this is a habit I could get behind. Getting enough sleep of a night is essential for your overall health. I have recently found an awesome function on my iphone called the Bedtime function, which alerts me when I need to head off to bed to get my 8 eight hours in. Although I usually ignore it, I am trying to train my body to obey.