THE BEST THINGS ABOUT LIVING COASTAL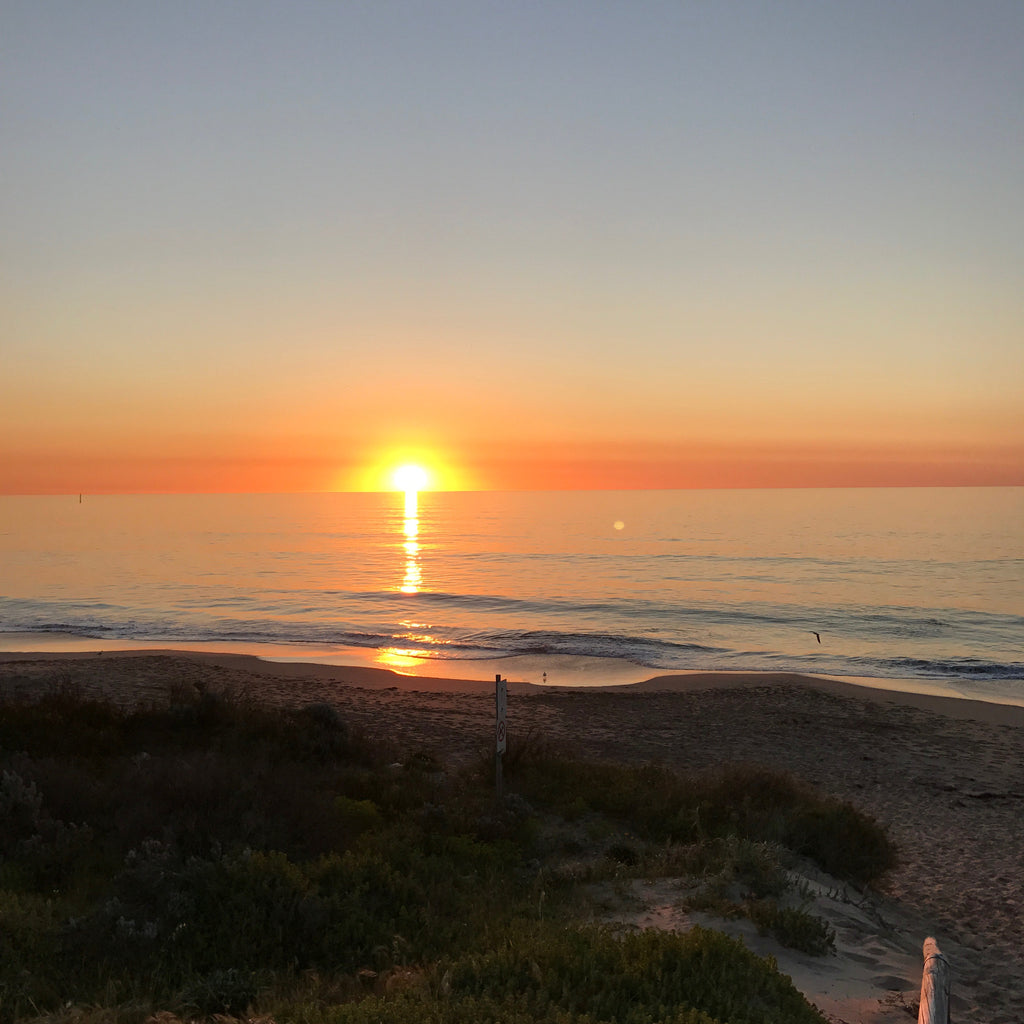 There are so many things I love about living on the coast. My home town at the present is Mandurah, Western Australia. Located 45 minutes south of Perth, the town of Mandurah to me is the perfect blend of laid back living whilst still being less than an hour to a bustling city. 
I myself have always opted to live coastal. Growing up on the New South Wales coast I was familiar with the surf lifestyle. The smell of the ocean as it carried across the town, the gorgeous sunsets and endless summer's. That's another big plus about Australian living, we have one of the best climates (in my opinion) across the globe. 
 So I thought I would give you my top three reasons why coastal living is so awesome.
My first reason is the feeling of escape. I love that feeling so at any moment I could jump in a boat and set sail for places I have never been. There is a feeling of freedom, standing on the edge of the crashing waves during a big swell you feel absolutely dwarfed. It is in these times I feel right somehow, like I know my place in the world. I realise this all sounds a bit airy fairy but if you live coastal you will understand this feeling. 
My second reason is the beach lifestyle. Summer comes along and suddenly the sweaters and gone and replaced by short shorts and bikini's. The beach is a sanctuary where sun is king and sand is a welcoming bed of relaxation. Living costal is a feeling of being on holiday constantly. There is nothing more pleasing than the sand between your toes, drinks as the sun sinks into the ocean and that feeling of the sun on your bare skin. 
My third reason (and look there could be so many more) is beach coastal living is a platform to create lifelong memories. I think most of us can remember a time we dug our spades into wet sand and attempted to build the tallest sandcastle on the beach. The beach holds excitement, the beach holds romance, the beach will ever be a part of my memories and I hope it's part of yours.