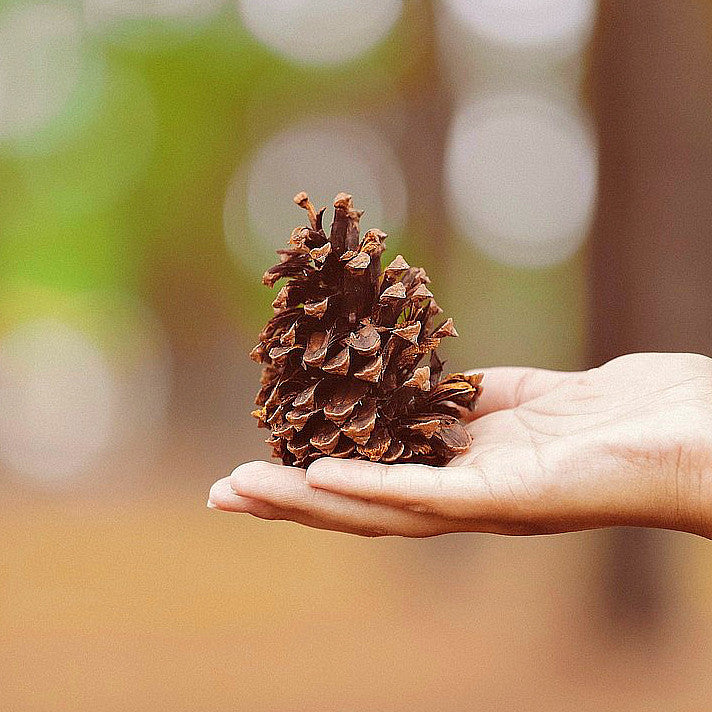 Now that you've DEFINITELY waited until the first of December to put up your tree and brushed the cobwebs off those decorations, it's time to finally let the holiday season catch up with you. Every department store has been pushing Christmas since the beginning of October, but you've stayed strong and ignored the mounting stress wrapped in twinkling Christmas lights and smelling of candy canes.
But not until you're pressing play on that Michael Bublé Christmas album and penciling in the third work Christmas party does it finally hit you – you're not quite ready for December to be here. Not only when it comes to your savings account, but mentally as well.
In our rush to buy the perfect gift for our besties or for that special someone, we can so easily forget to love ourselves. But this year, the thing at the top of our lists should be to find a healthy balance these holidays (and I don't just mean balancing those fruit mince pies with green smoothies)!
When you're filling up your planner with commitments and family get-togethers, don't forget to schedule a little quality time for yourself. There's nothing like a deadly case of F.O.M.O to leave you exhausted and craving a cozy night in with Netflix.
Take some time out to go for a coffee date with your favourite book and say yes to that extra slice of cake. Watch Bridget Jones's Diary for the thirteenth time and Love Actually with a cheeky glass of wine…or two!
After you've indulged in some alone time, don't be afraid to add a few treats for yourself to your shopping list (for when you're brave enough to venture into the outside world again). After all, what better time to pick up a few presents for the most important person in your life – YOU! 
With the year drawing to a close and your tolerance for reindeer-based songs skyrocketing, make it a priority to reflect on how far you've come this year. You've achieved so much and deserve a bit of praise, or at the very least, a celebratory nap for all your efforts this year.
Besides, you need to save your energy for that last minute dash to K-Mart on Christmas Eve. Tis the season after all!
Bek K